APPLE FESTIVAL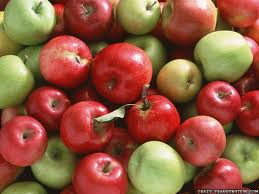 Sunday September 28

th
from 1 to

4pm
Come and sample over 14 varieties of fresh picked, CT Grown Apples. Sweet ones, tart ones, which one will become your new favorite? More Apples than you can ever imagine.
As an added bonus, (as if our Apples weren't enough to get you stop by that afternoon) , we have for fabulous local restaurants (La Belle Auore, Covino's, Cafe SoL, And The SeeHund) coming in with samples of "Apple Deliciousness" for you to sample.
All this fun - and it's free! Don't forget to enter our Apple Pie Baking contest. Click here for the rules.
Welcome To Smith's Acres LLC!
Summer is here, and so are the fresh tastes of summer. Tomatoes, corn, peaches, blueberries all scream SUMMER.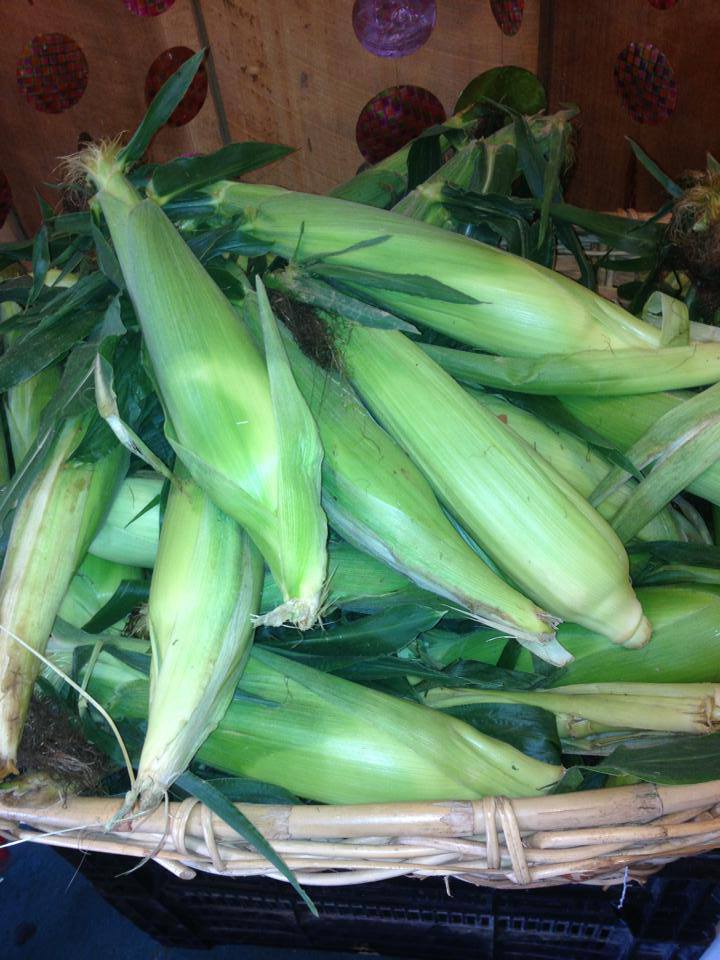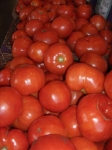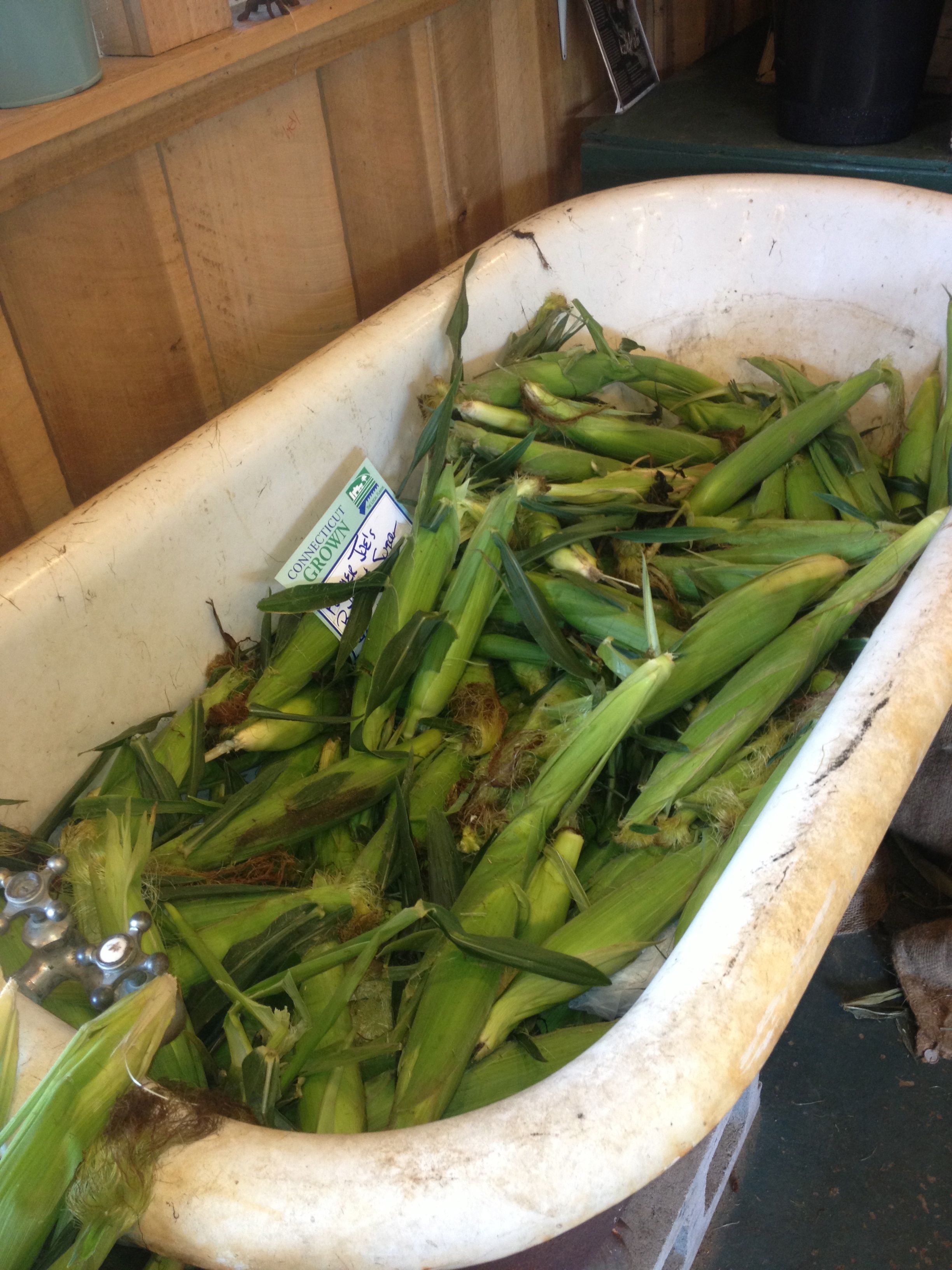 WE ARE OPEN
9am-6pm
7 DAYS A WEEK
Gift Certificates available
Call 860-691-0528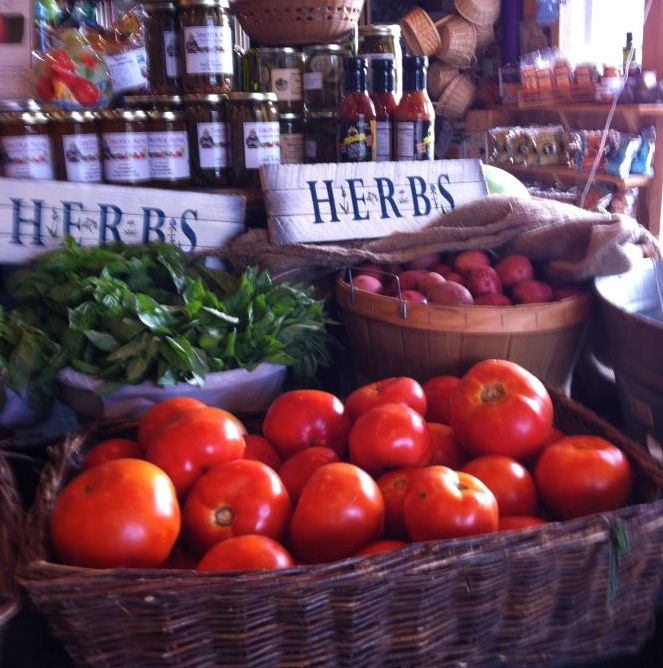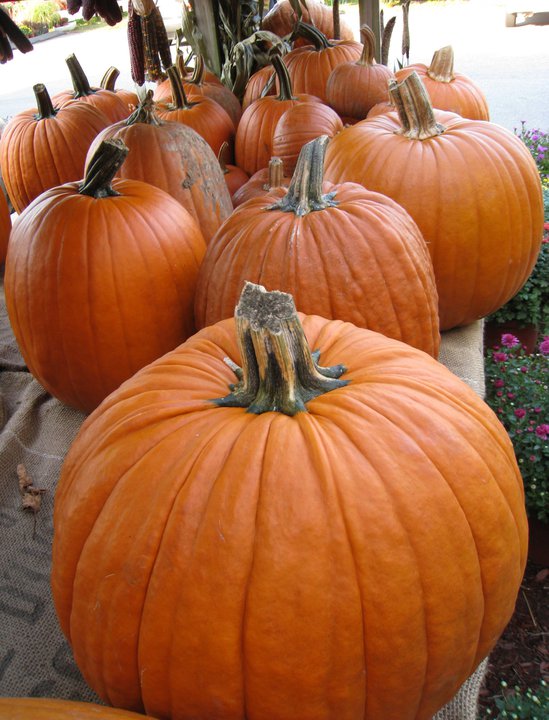 VEGGIE BITES ....
Veggie Bite Classes will be starting again in the fall.
Be sure to check our Facebook page for updates.
If you would like more information about our program please email vanessa@smithsacres.com