Pumpkin Painting Party
Monday October
13th
from 1 to 4 pm
Come on in and purchase the pumpkin of your choice. Bring it into our greenhouse and let the kids have fun decorating. Glue, glitter, paints, feathers, you name it - we have all that messy stuff for the kids to use decorating their pumpkins. Best part is - no clean up for you!!

Ladies Night Out in the Greenhouse
Friday October

24th
from 7 to

9pm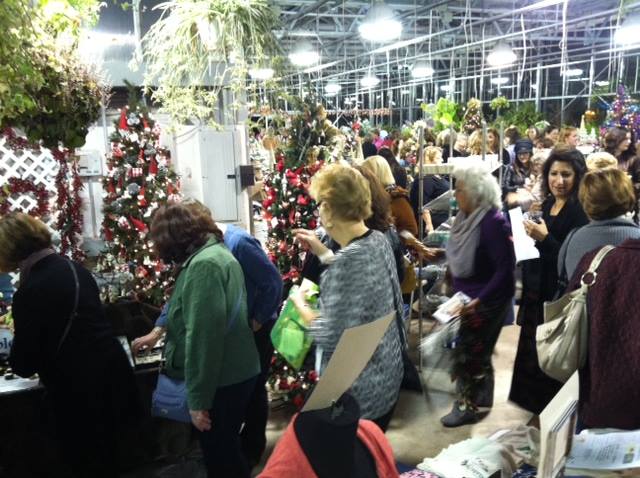 We ask for a $10 donation at the door which will go to L&M Cancer Center.
Please join us for a fun evening of shopping, friends, food, and fun. (And no kids or husbands!!)
Be sure to call and reserve a spot for our fun event.
860-691-0528
Columbus Day
"Progressive Sale"
All of our Pottery, Perennials, Shrubs and
Trees will be on sale.
Friday 30%
Saturday 40%
Sunday 50%
Obviously the best selection is on Friday, but the best deals can be had on Sunday.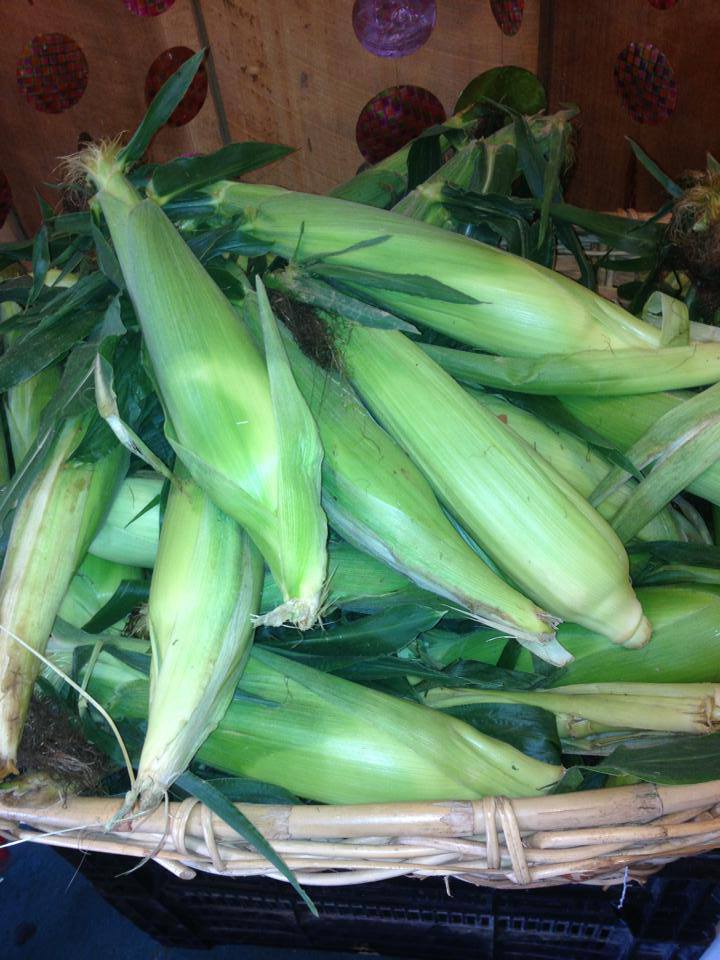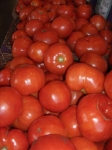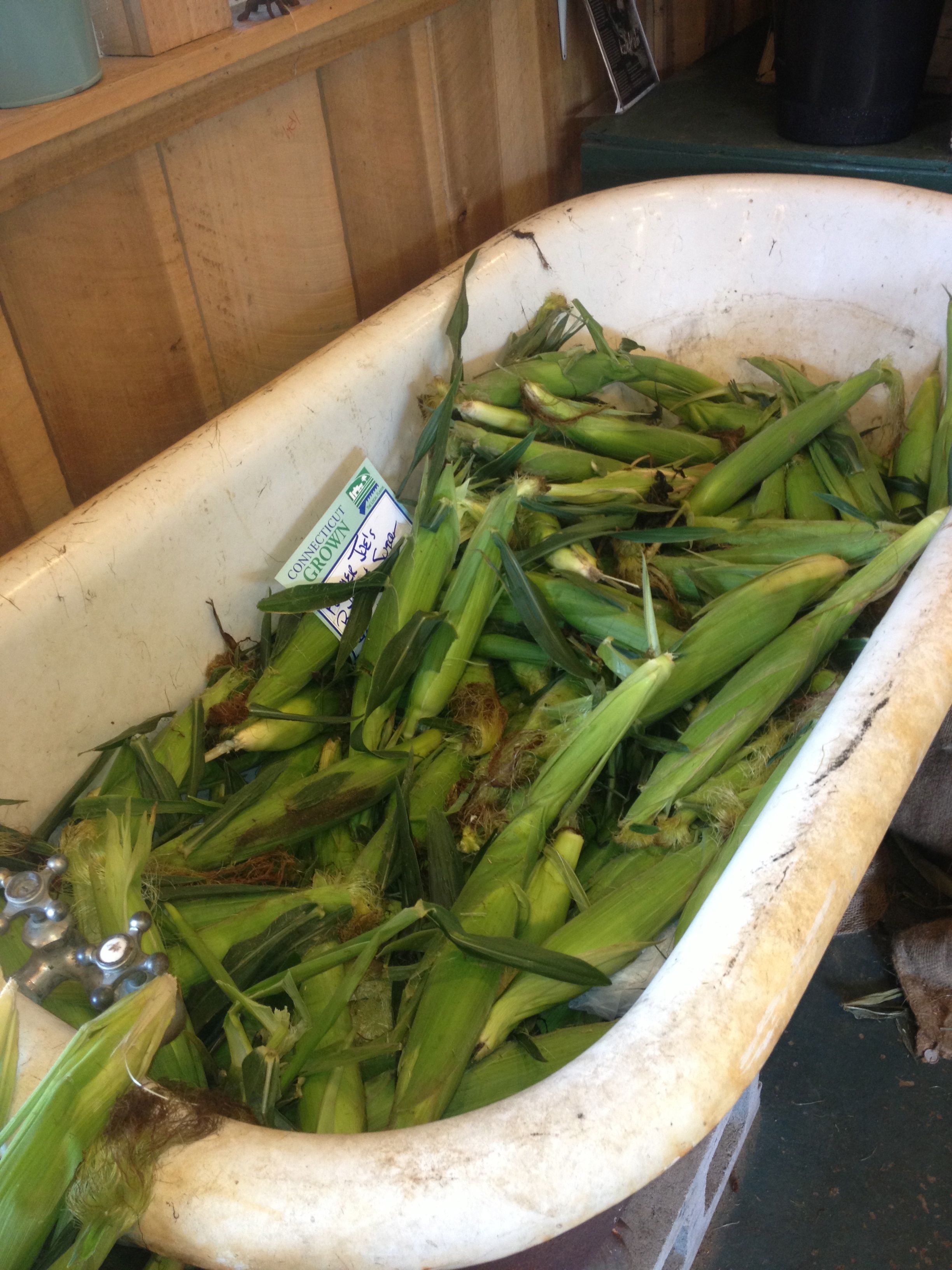 WE ARE OPEN
9am-6pm
7 DAYS A WEEK

Gift Certificates available
Call 860-691-0528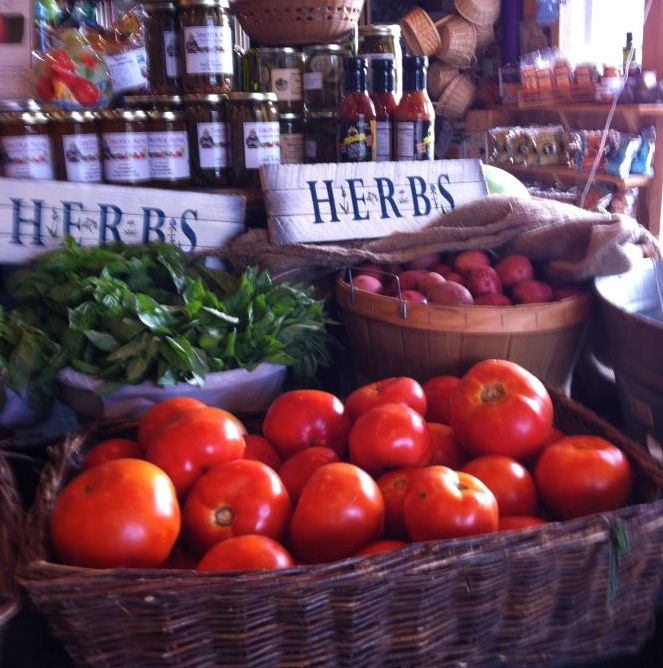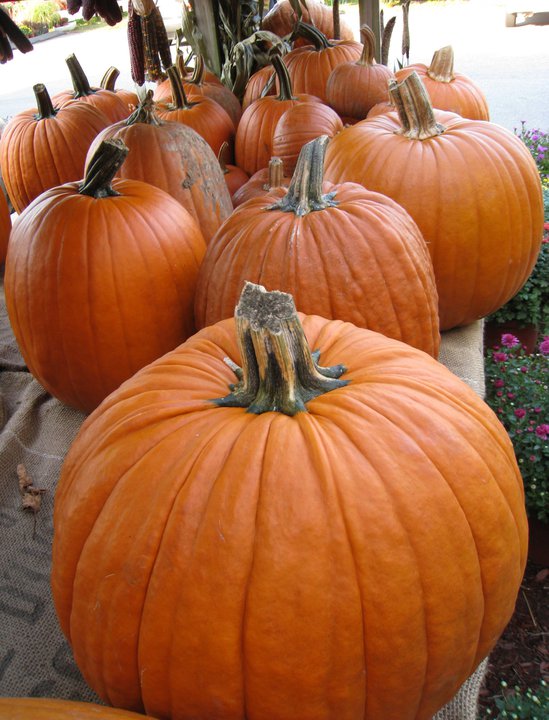 VEGGIE BITES ....
Veggie Bite Classes will be starting again in the fall.
Be sure to check our Facebook page for updates.
If you would like more information about our program please email vanessa@smithsacres.com