Fairy Fun in August
We had so much fun this spring with our Fairy Festival that we decided we needed to repeat it.
But we did NOT duplicate it!! The Fairies waved their magic wands, and voila!
We have some new projects for you to enjoy. Click on the link below for all the details. Be sure to call and reserve your spot, as we want to be sure to have supplies enough for everyone.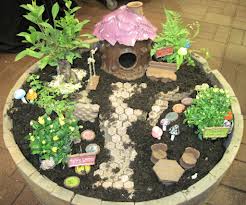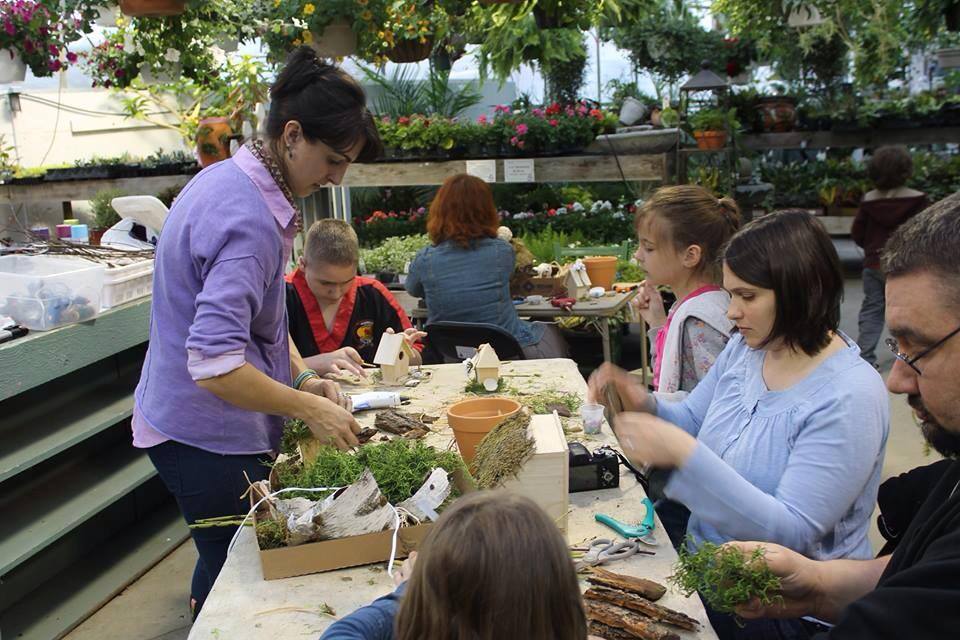 http://www.ewcupdate.com/userfiles/smithsacres_com/file/Fairy Garden Workshops Week of Aug 11, 2014.pdf
4th

Annual Tomato Basil Festival
Are you a Tomato lover? Is your idea of the perfect summer sandwich is a big, fat slice of tomato between two slices of bread? Then you NEED to come to our Tomato Festival. Be sure to join us on Sunday August

24th

from 1 to

5pm

. We will be sampling over 50 varieties of tomatoes. That's right, 50!! And there will be several varieties of basil for you to sample as well. As an added treat, several area restaurants will join us. They will have all sorts of tomato deliciousness for you that afternoon.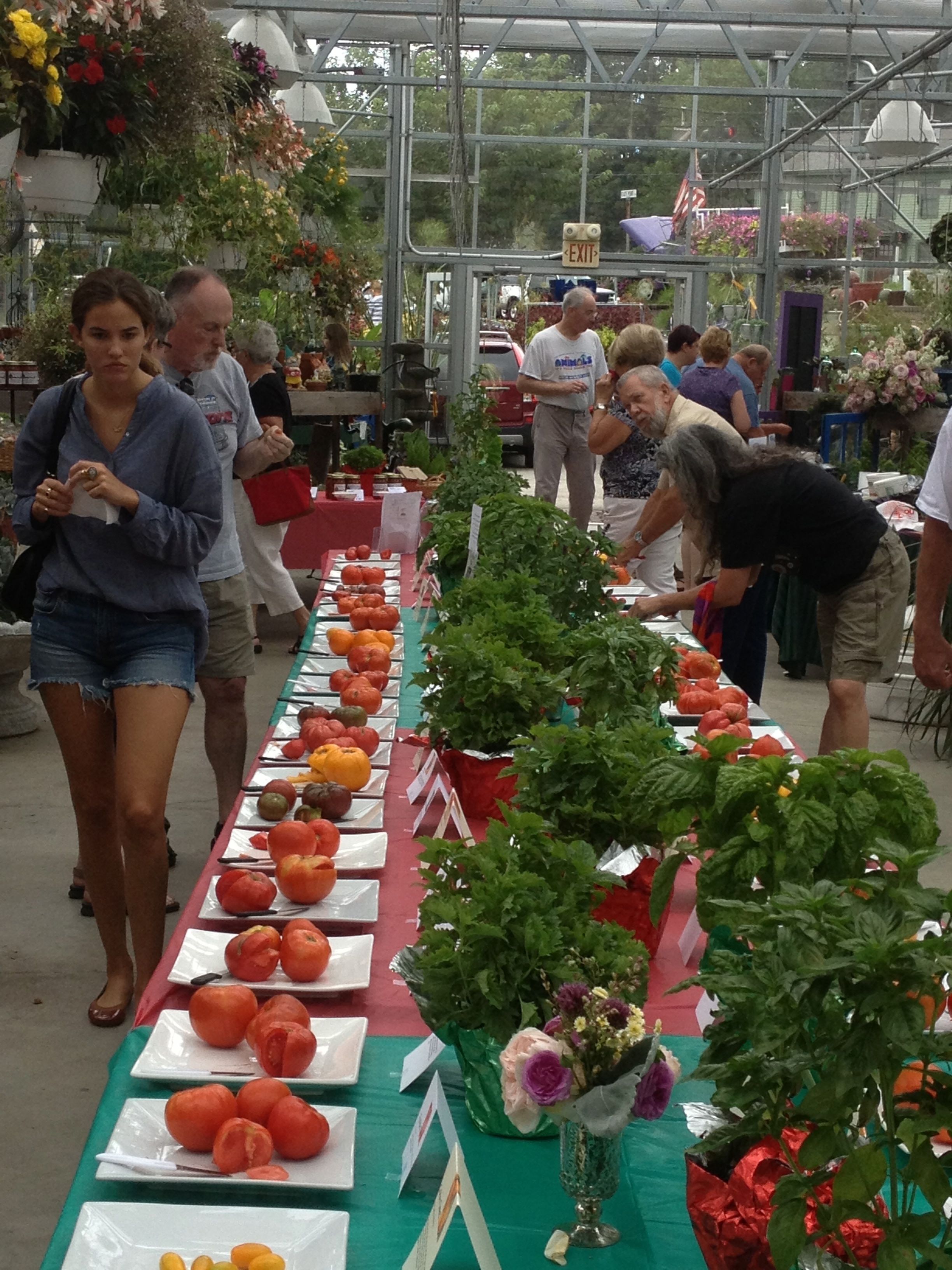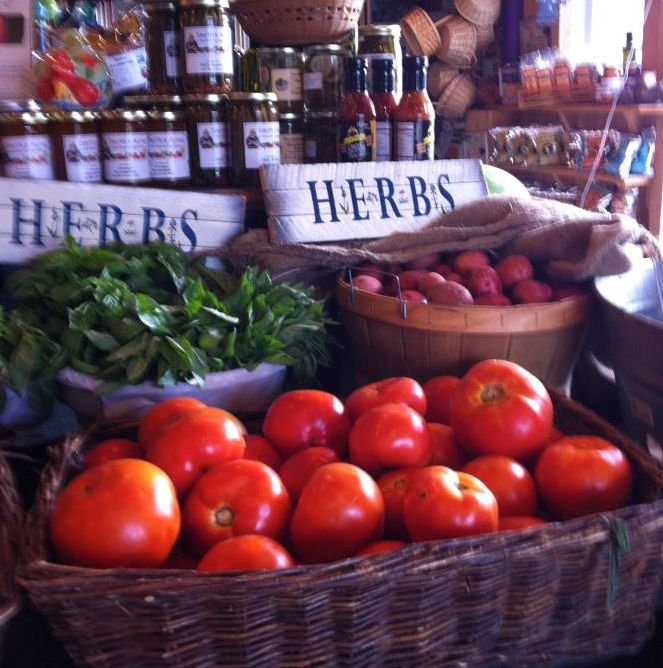 2014 Fall & Winter Classes With New London Adult Education
Smith's Acres offers an array of classes through New London Adult Education!
Fairy Gardens, Seashell Wreaths, and several Christmas Themed classes.
All registration and payment for these classes need to be made directly with NLAE.
Click Here For A Complete List Of All Classes Being Offered

4 W.Main St Niantic, CT 860.691.0528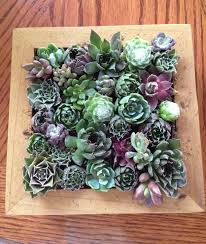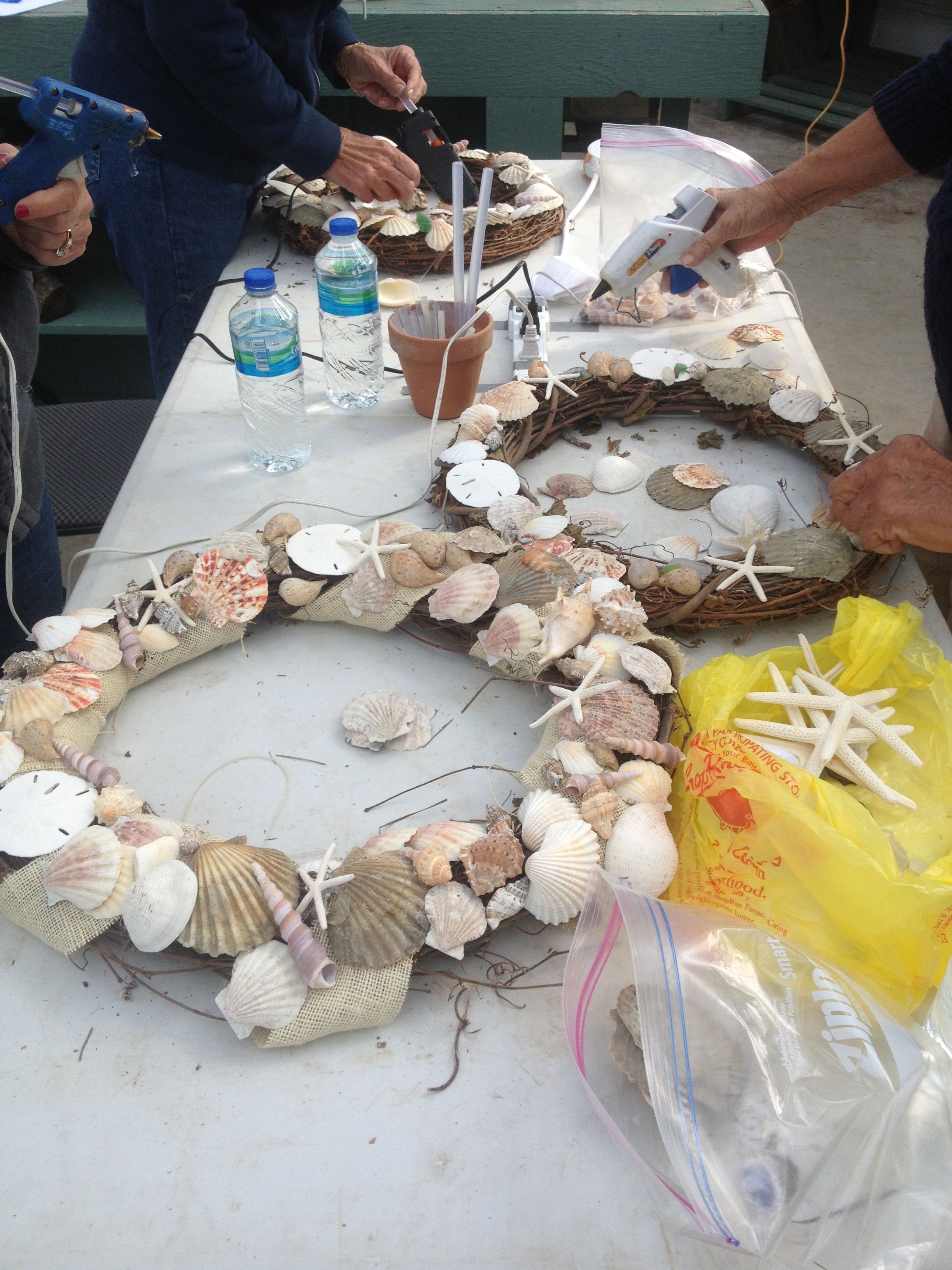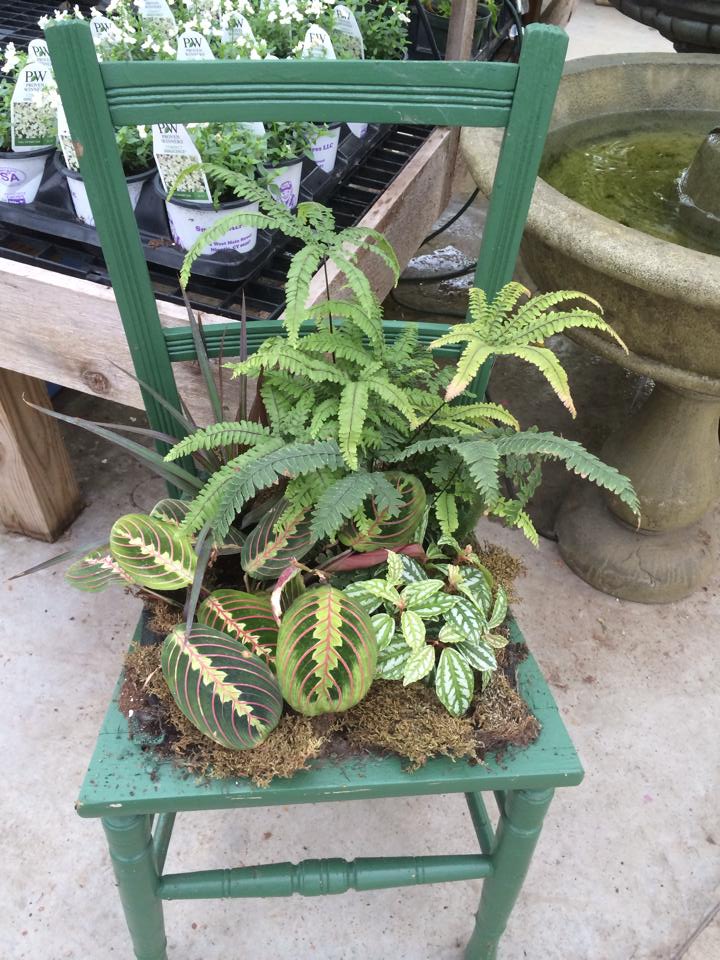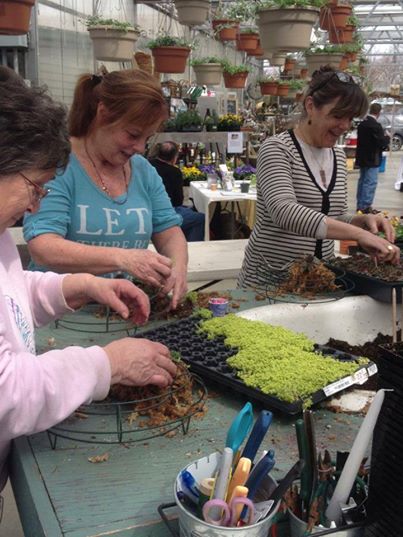 Looking For A Great Team Building Activity Or Just Enjoy All Aspects
Of Gardening.....Private Classes Available In The Greenhouse!
Minimum of 6 or more guests per party. Contact us for more details we would love to plant with you!
Class info updated regularly! Don't Forget To Check Back With Us To See
What Exciting And Innovative Project The Veggie Girls Are Inviting You To
Join In On! We LOVE trying new things so please share or make special
requests for classes you would like to join us for! Please feel free to just
stop in or contact us:
Phone 860.691.0528
Email Jsmith5@snet.net