3rd

Annual Apple Festival

Crisp cool nights go hand in hand with crisp juicy apples. So many to choose from. How can you decide. Come to Smith's Acres on Sunday September 28th from 1 to 4pm and sample 15 or more varieties of Native, fresh picked CT Grown apples. Sweet, tart, some are great for cooking, some are better for fresh snacking. Which ones are best for pies? And which apple did Grandma Smith (farmer Joe's mom, not his wife) say made the BEST Baked Apple?? Come to our festival to find out.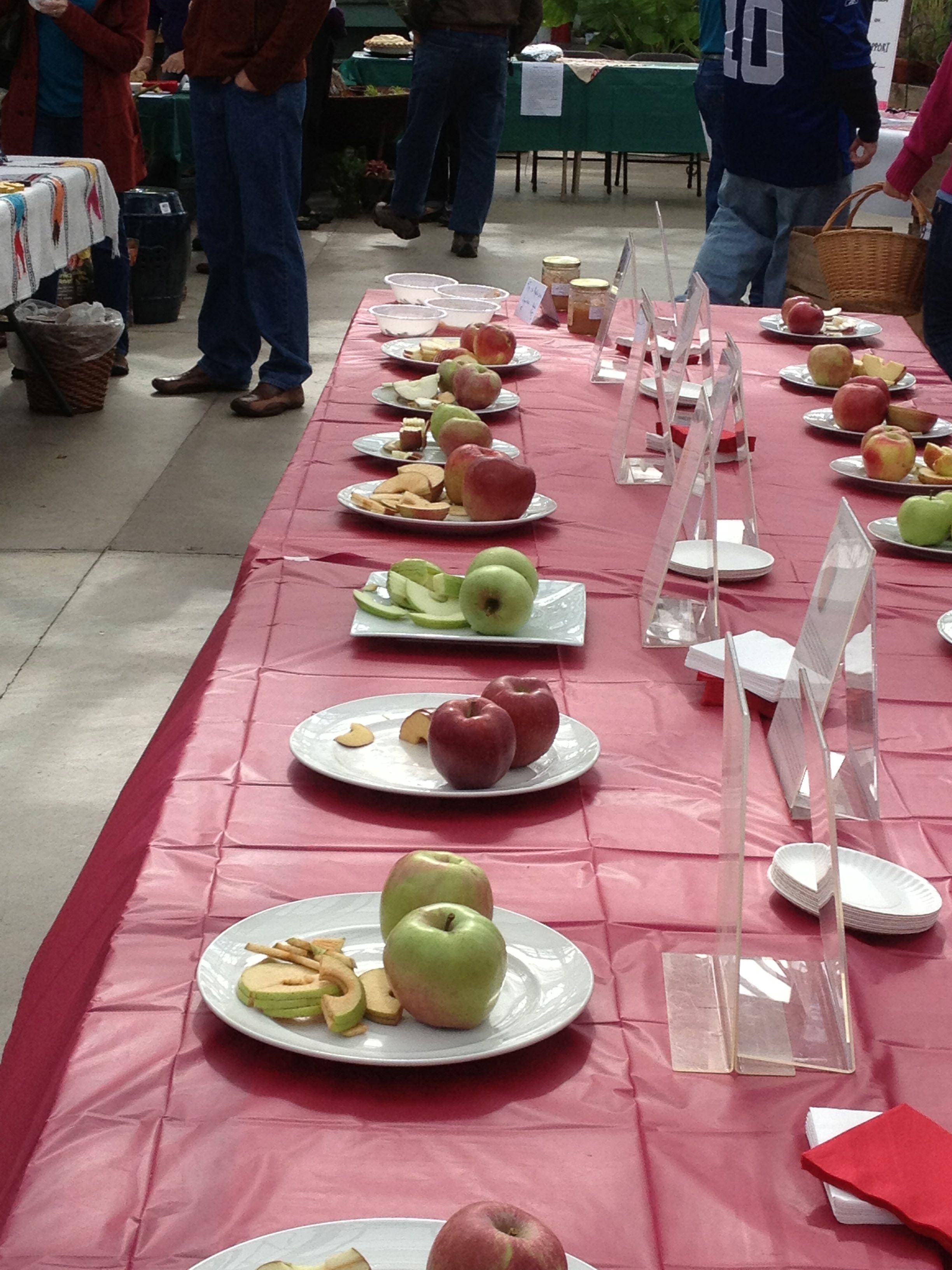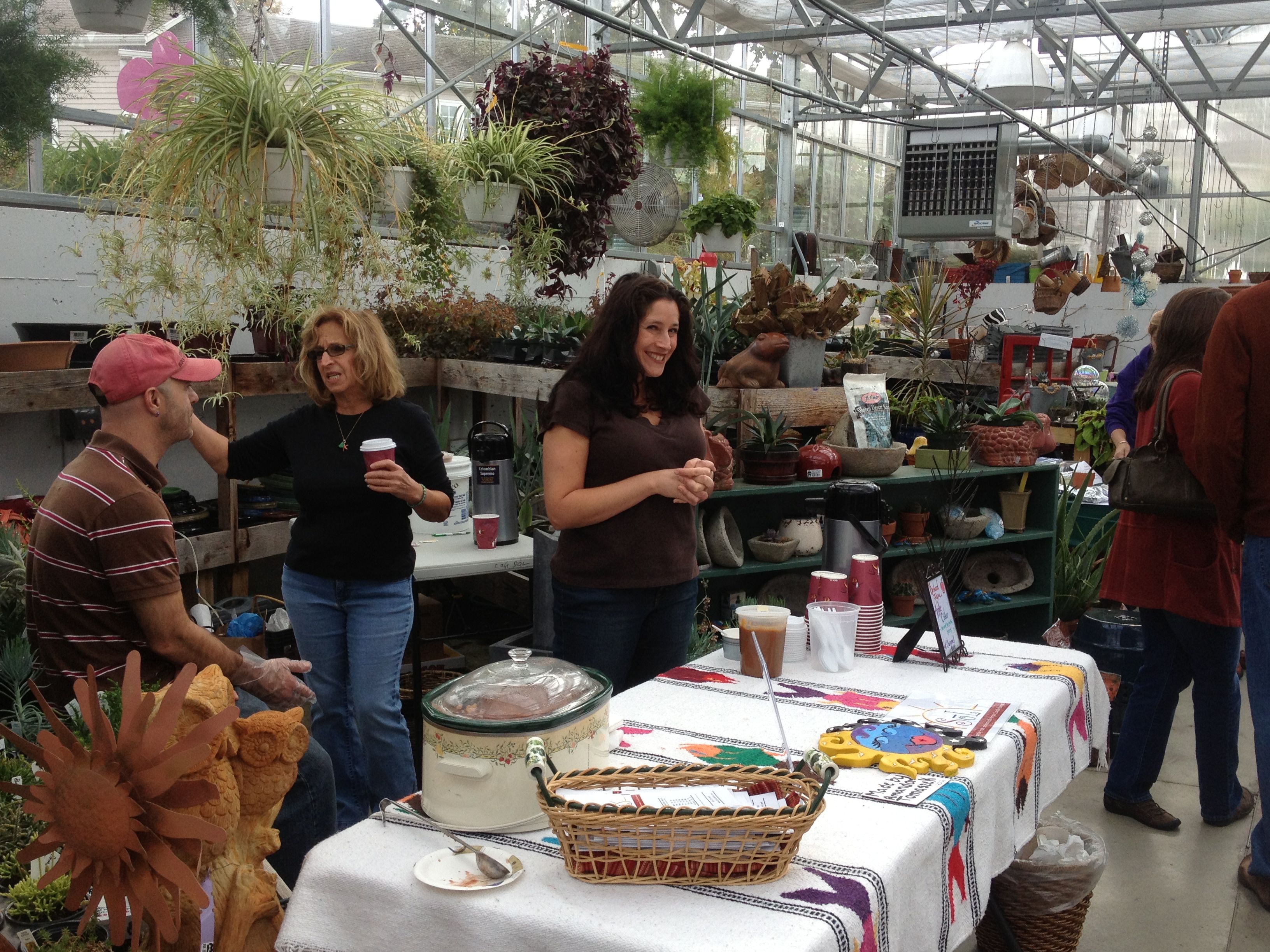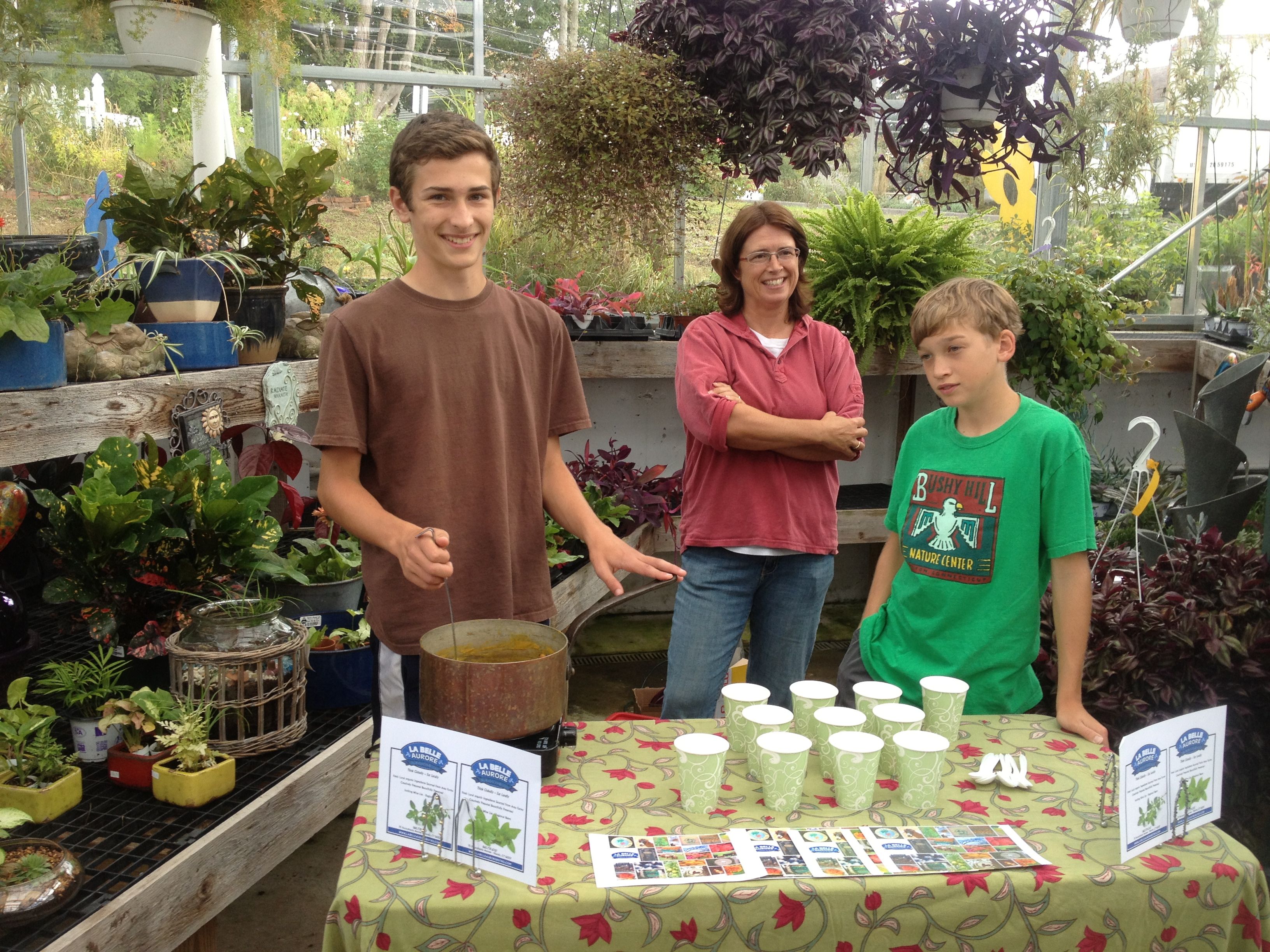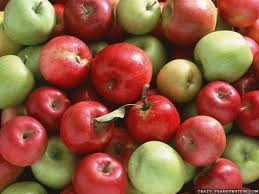 We will also have several local restaurants sampling tasty apple treats!!
And as if that wasn't enough Apple Deliciousness - we have our Annual Apple Pie baking contest. Click here to read the simple rules for our contest.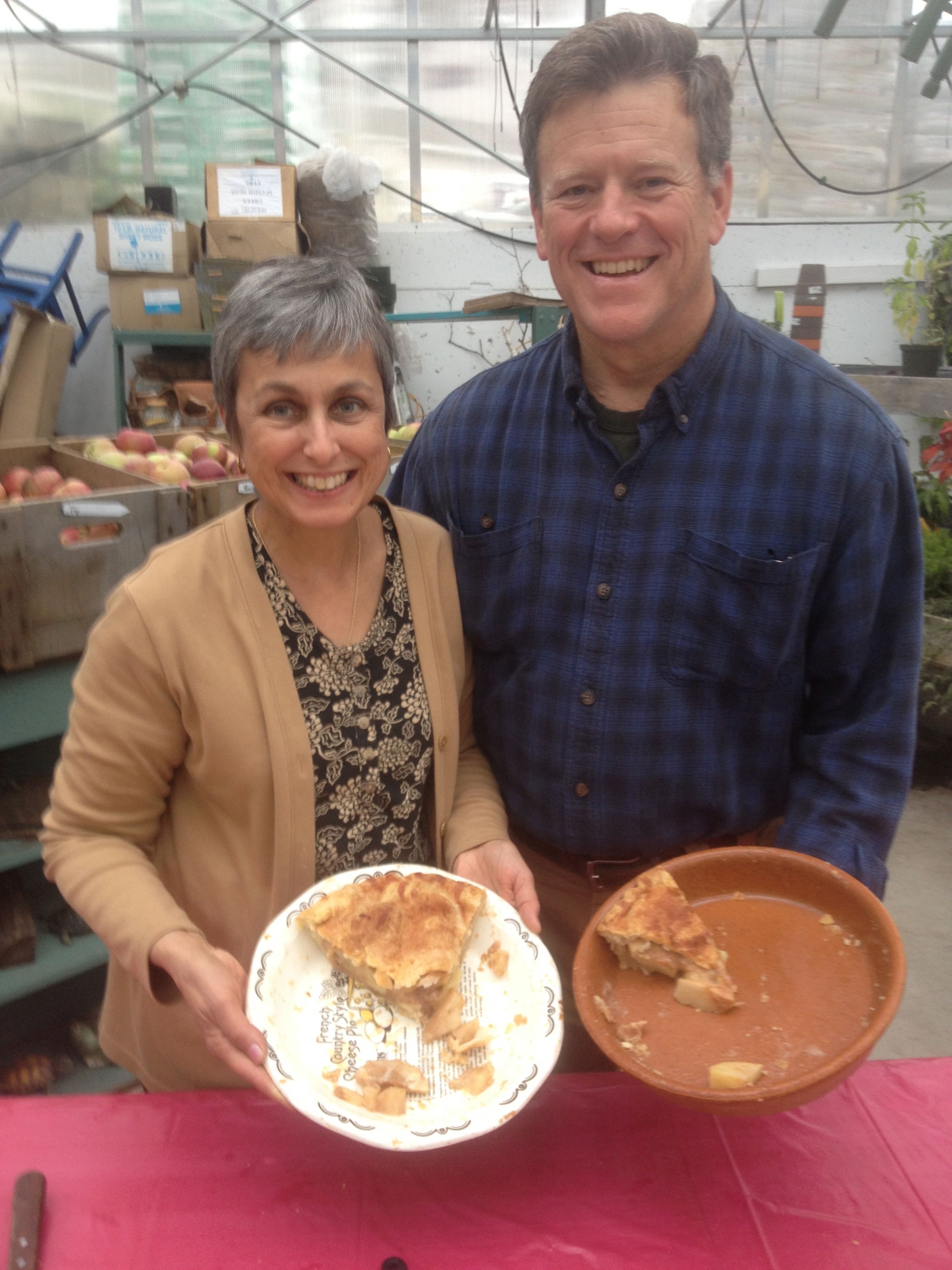 Pumpkin Painting Party
Monday October 13th from 1 to 4pm
Great fun for all and you get to leave the mess here!!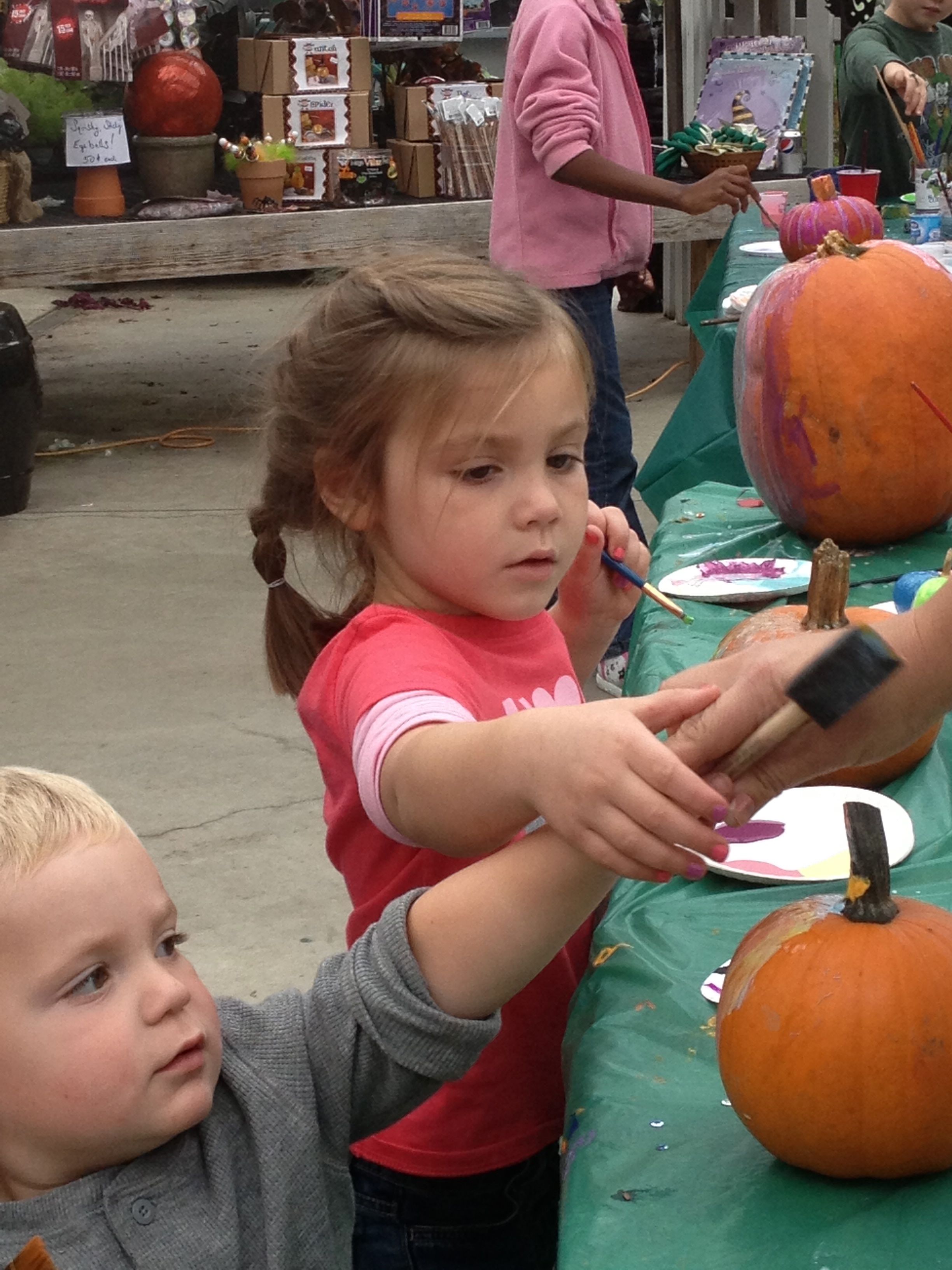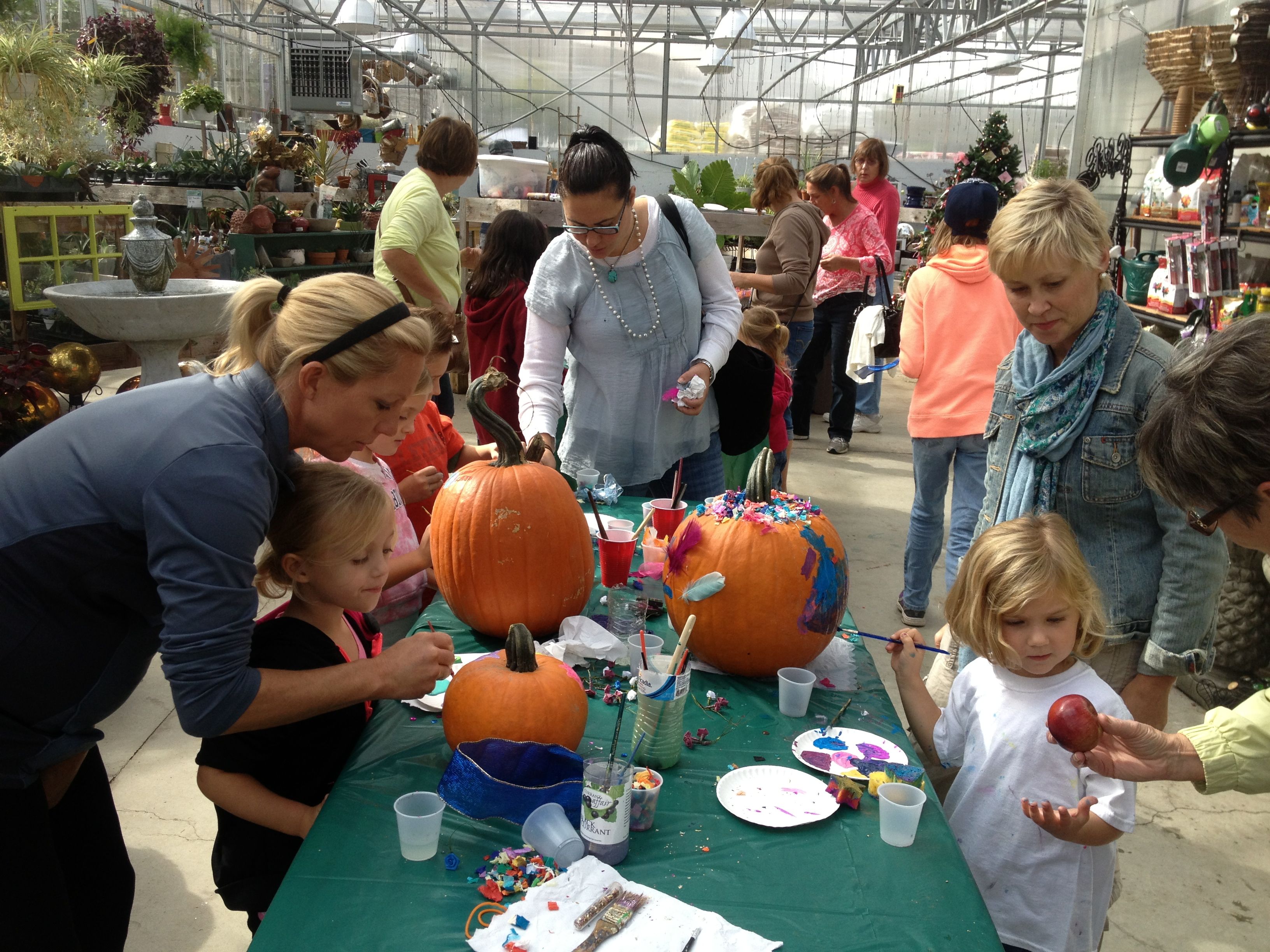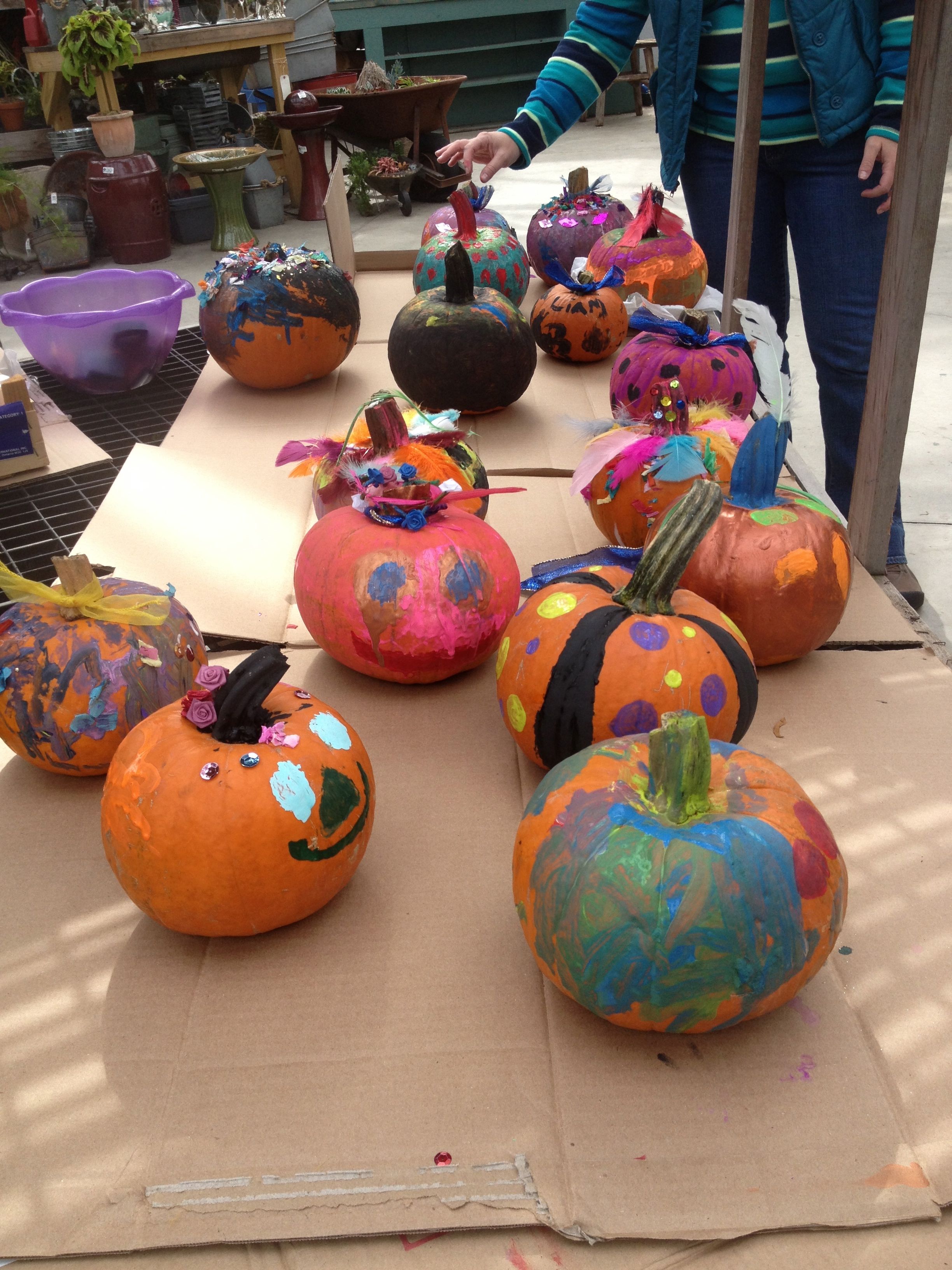 We are planning lots of fun workshops and classes for the fall and winter season. Please stop in and talk t us, as our schedule is flexible, and if ther's a workshop that you are particularly interested in, we will do our best to offer it at a time that is convenient for you.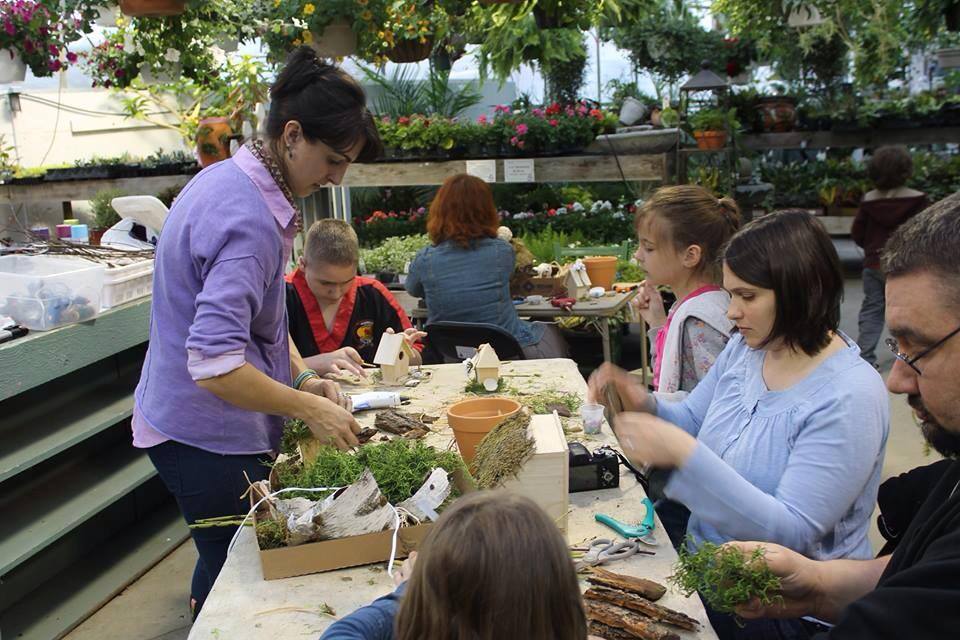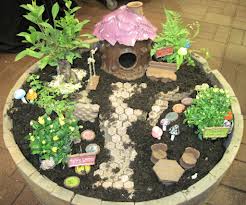 2014 Fall & Winter Classes With New London Adult Education
Smith's Acres offers an array of classes through New London Adult Education!
Fairy Gardens, Seashell Wreaths, and several Christmas Themed classes.
All registration and payment for these classes need to be made directly with NLAE.
Click Here For A Complete List Of All Classes Being Offered

4 W.Main St Niantic, CT 860.691.0528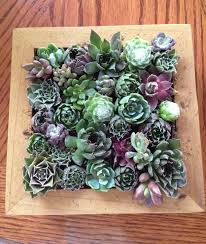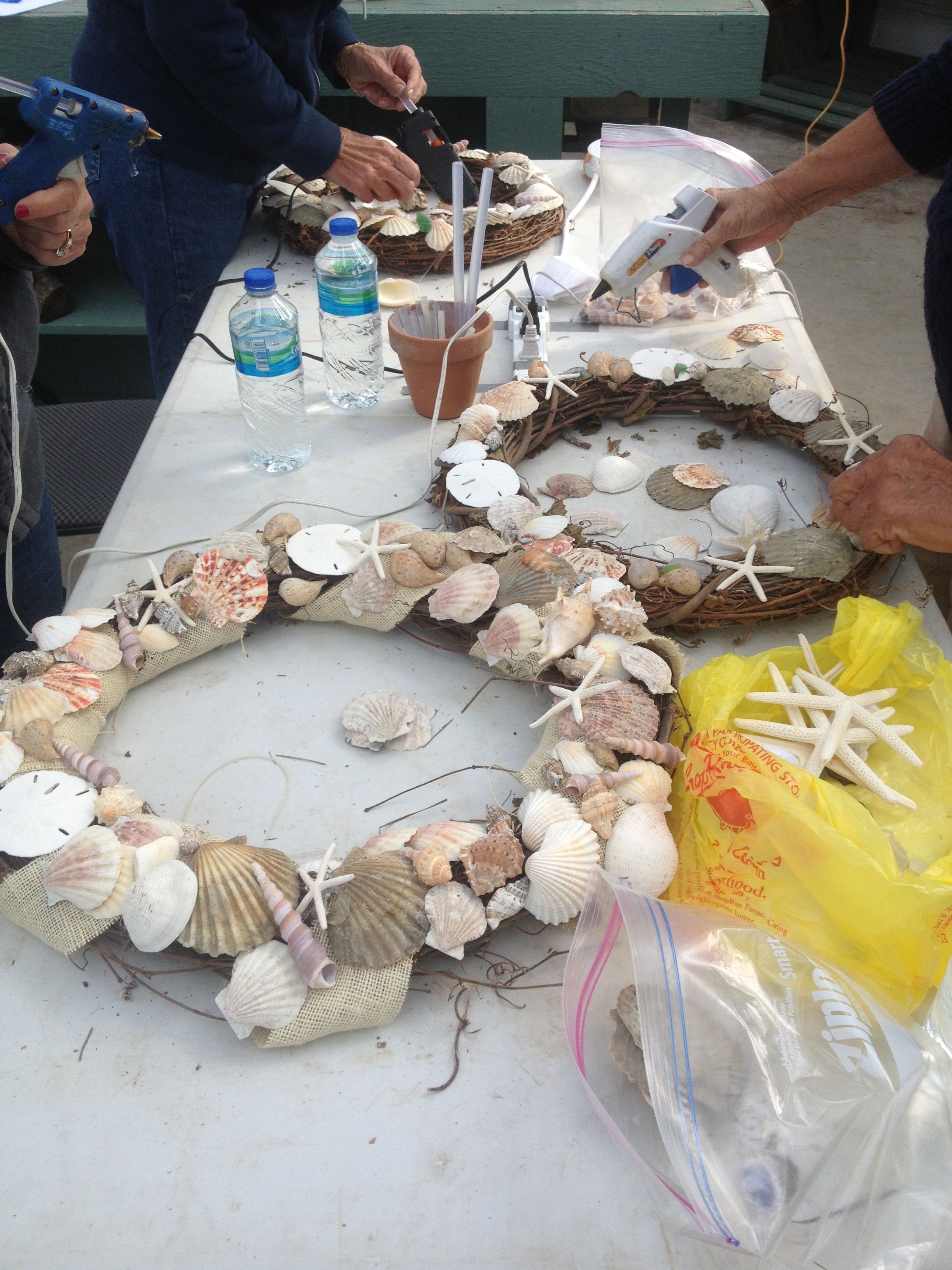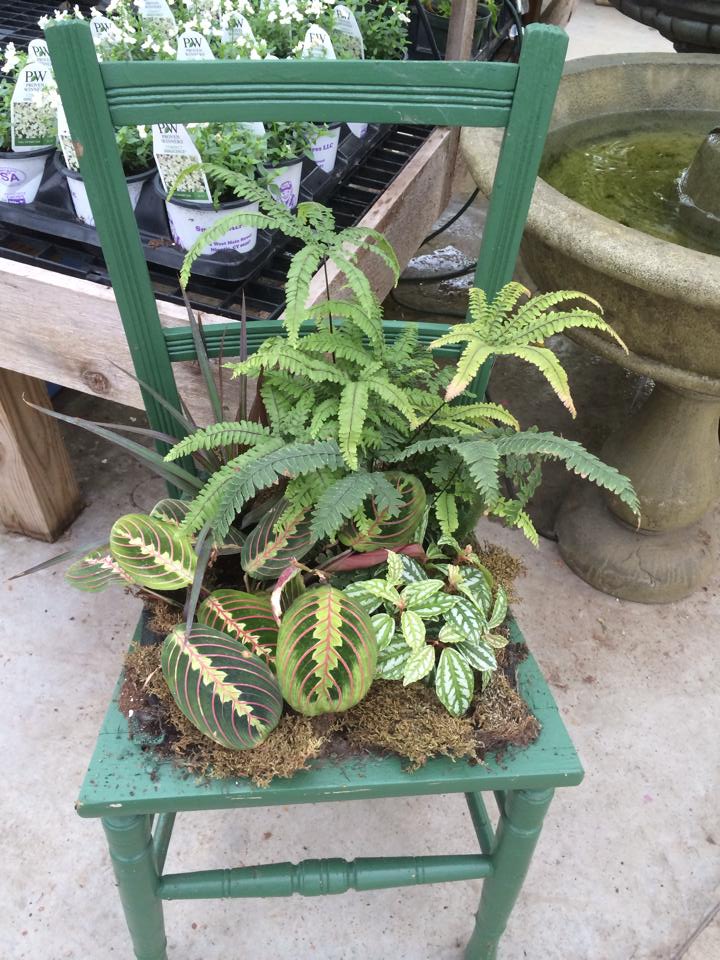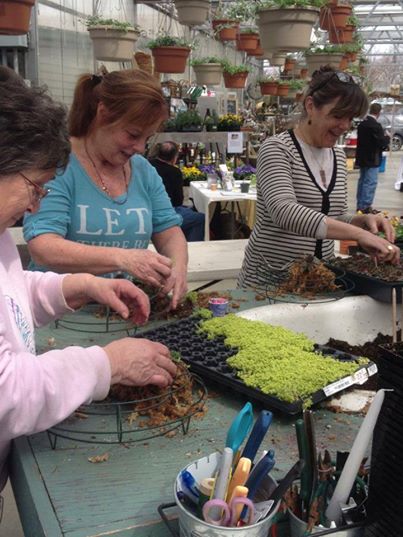 Looking For A Great Team Building Activity Or Just Enjoy All Aspects
Of Gardening.....Private Classes Available In The Greenhouse!
Minimum of 6 or more guests per party. Contact us for more details we would love to plant with you!
Class info updated regularly! Don't Forget To Check Back With Us To See
What Exciting And Innovative Project The Veggie Girls Are Inviting You To
Join In On! We LOVE trying new things so please share or make special
requests for classes you would like to join us for! Please feel free to just
stop in or contact us:
Phone 860.691.0528
Email Jsmith5@snet.net