\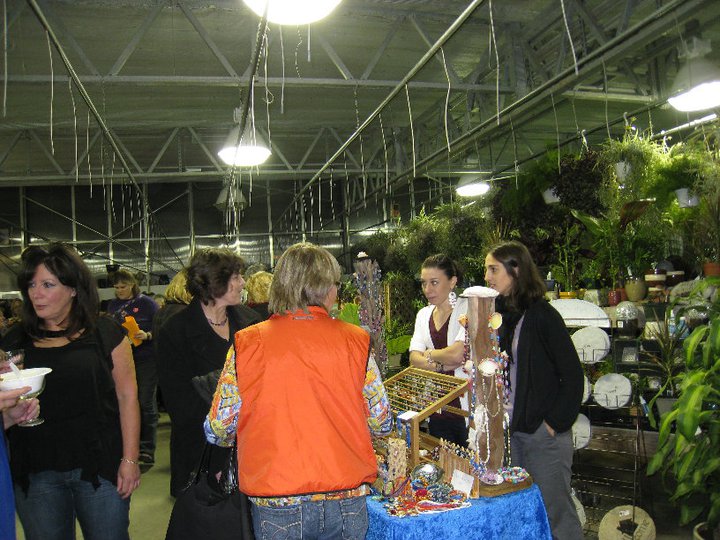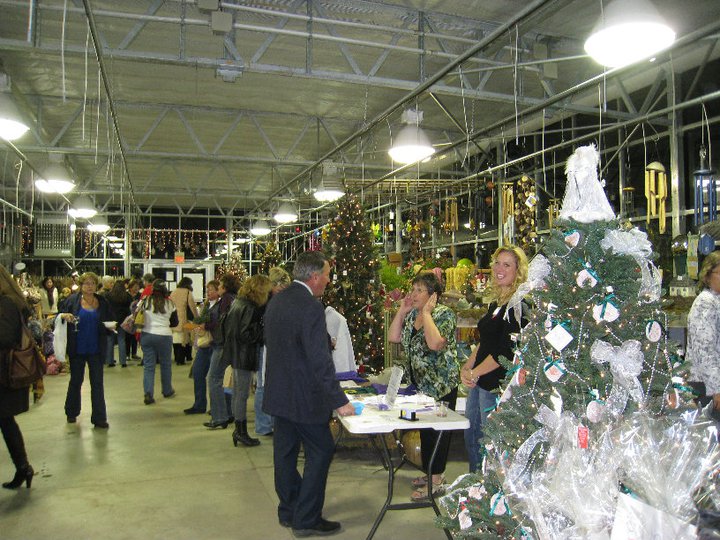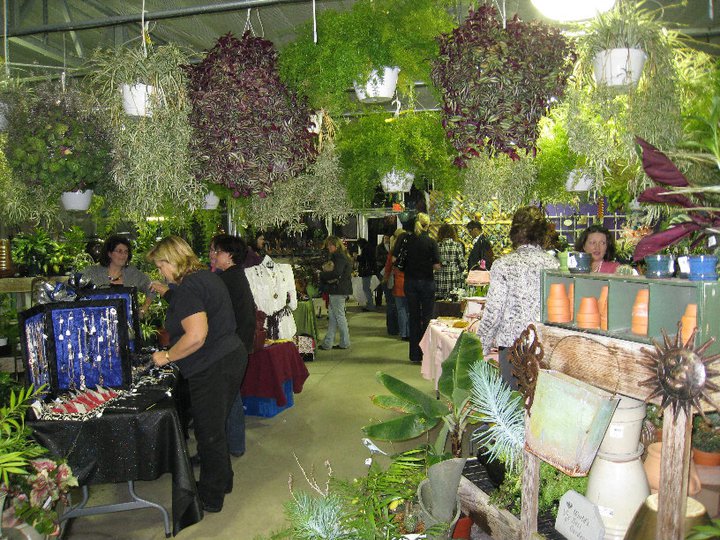 Photos from one of our fun filled Ladies Night Out in the Greenhouse
2015 Spring Classes With New London Adult Education
Smith's Acres offers an array of classes through New London Adult Education!
Herb gardens, designing hanging baskets, making succulent wreaths and "pictures",
planting fairy gardens and making fairy houses, just to name a few.
Be sure to check out the New London Adult Ed's Online catalog.
Click Here For A Complete List Of All Classes Being Offered
All registration and payment for these classes must be made with NLAE,
but feel free to call us at 860-691-0528 with any questions.

4 W.Main St Niantic, CT 860.691.0528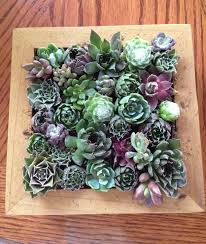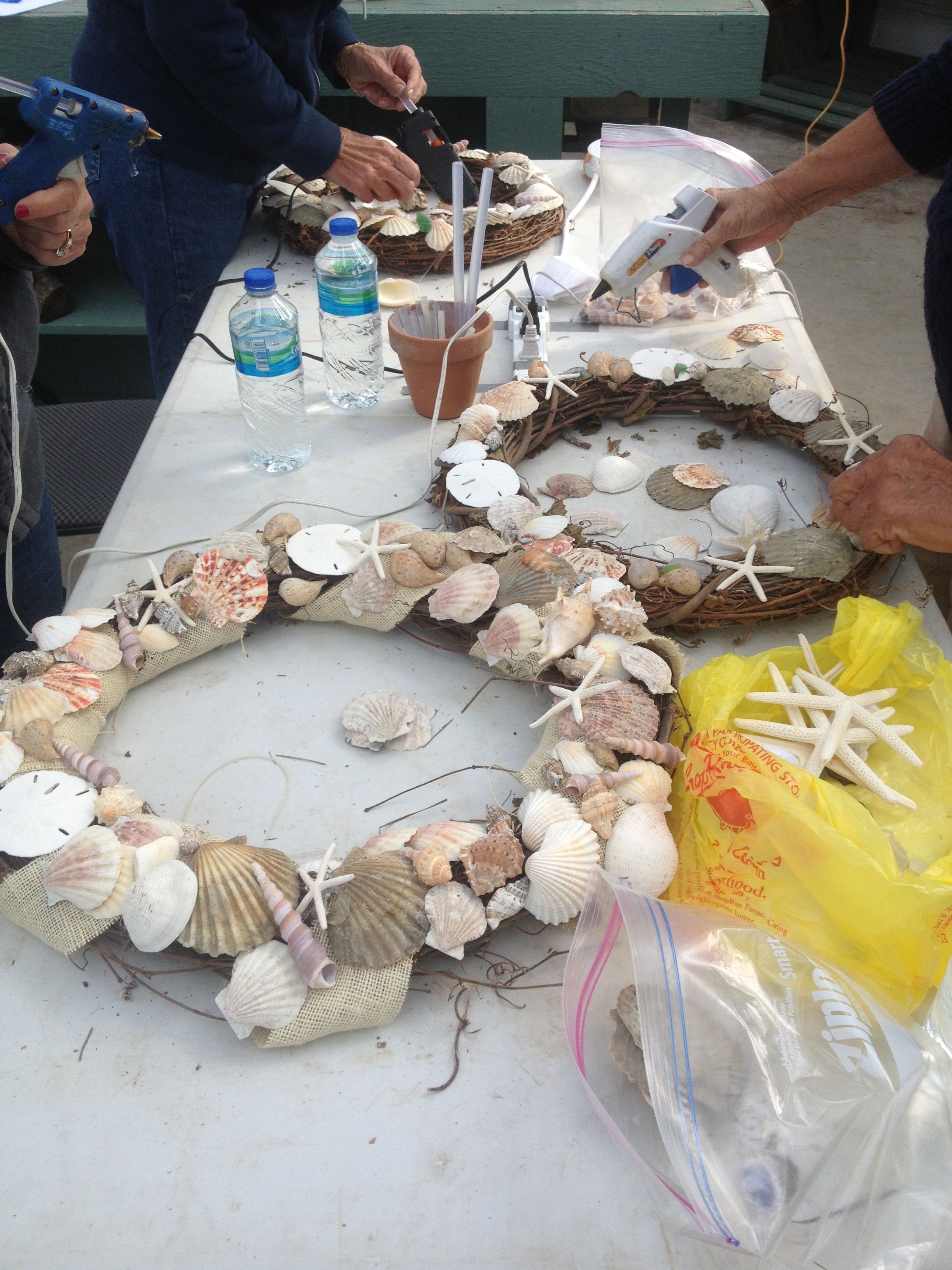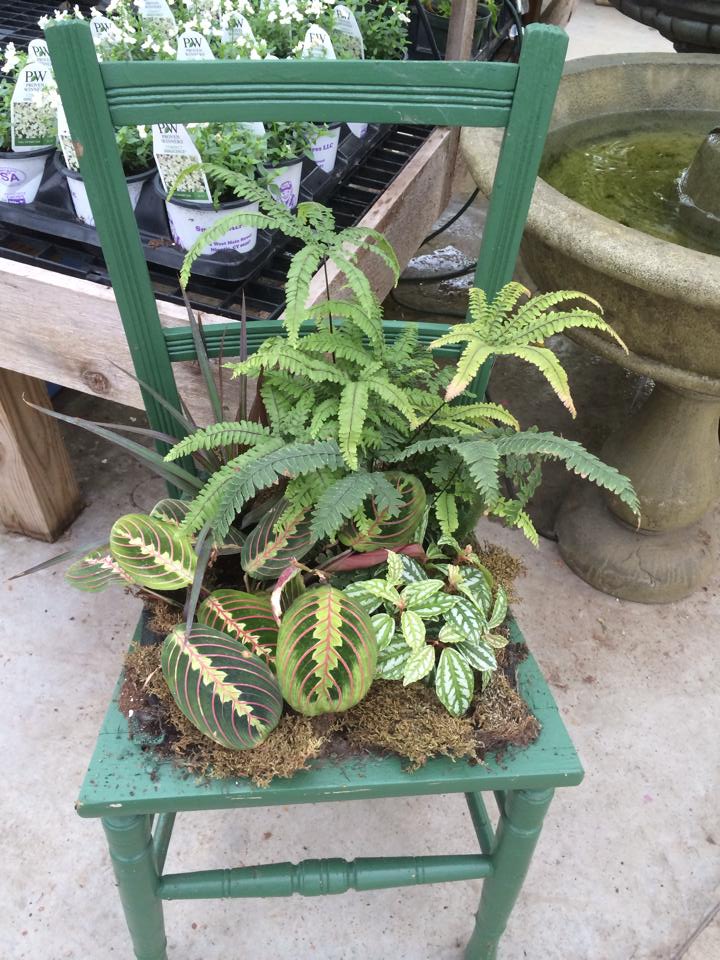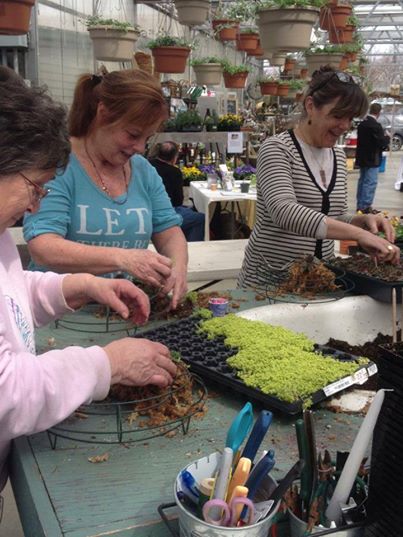 Looking For A Great Team Building Activity Or Just Enjoy All Aspects
Of Gardening.....Private Classes Available In The Greenhouse!
Minimum of 6 or more guests per party. Contact us for more details we would love to plant with you!
Class info updated regularly! Don't Forget To Check Back With Us To See
What Exciting And Innovative Project The Veggie Girls Are Inviting You To
Join In On! We LOVE trying new things so please share or make special
requests for classes you would like to join us for! Please feel free to just
stop in or contact us:
Phone 860.691.0528
Email Jsmith5@snet.net